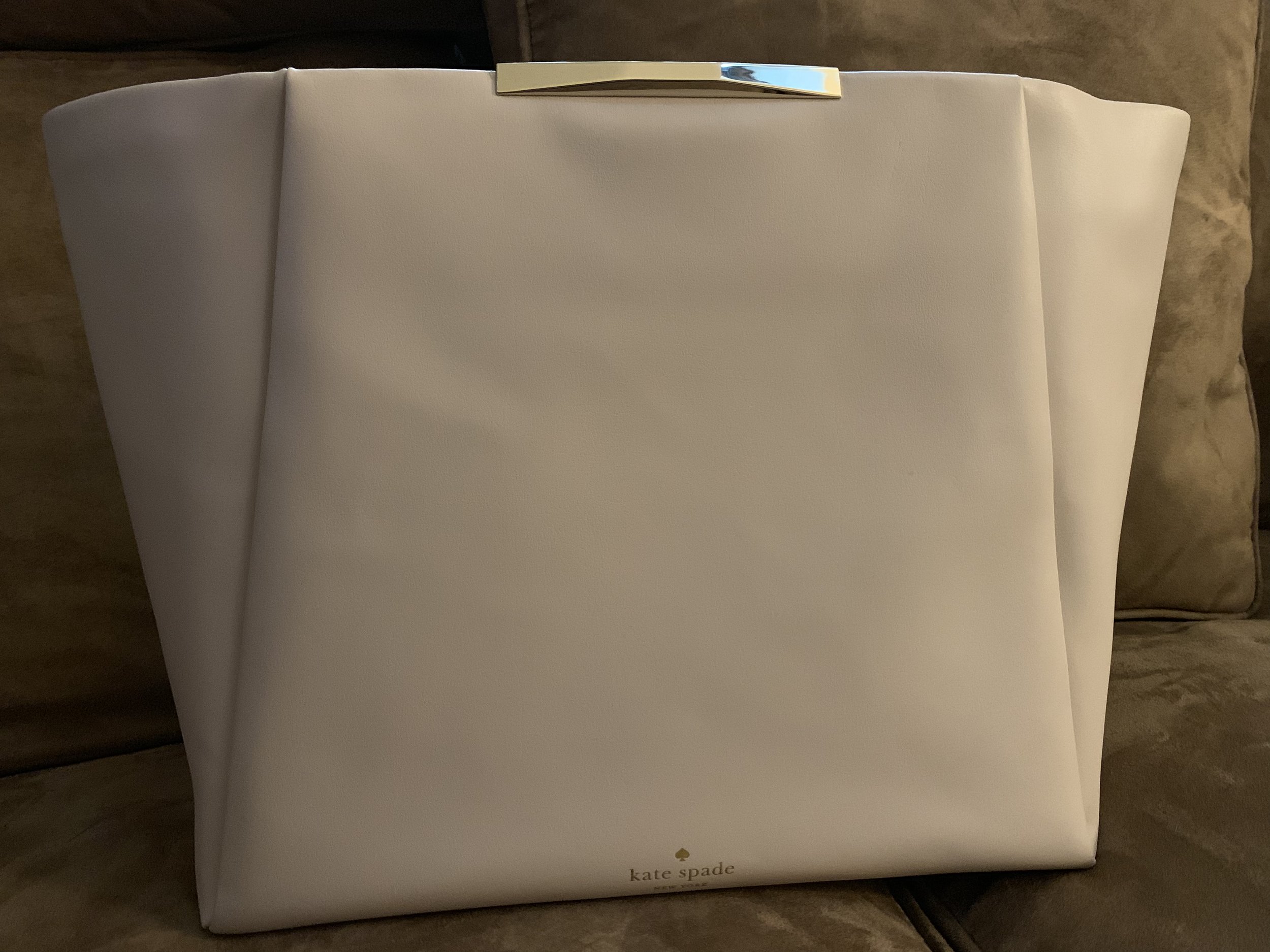 Today Kate Spade is a global lifestyle house filled with handbags, clothes, shoes, jewelry, home décor, tech accessories and so many other things that you use every day. We value thoughtful details. we think a layer of polished ease looks (and feels) so chic.
Value $300
The Endless Jewelry collection, which focuses on shapes and colors, allows you to become your own fashion designer by giving you the unique opportunity to create your very own custom piece of jewelry. All our charms and bracelets are designed to be compatible. You can mix and match your jewelry according to color and design any time you wish.
Retail Value: $198
Norwex is a company that seeks to improve quality of life by radically reducing chemicals in our homes. The idea behind Norwex is to effectively mechanically clean instead of chemically clean! Norwex's main products use powerful microfiber to be able to clean with only water! Included in this basket:1 Envirocloth (their most popular seller!) in Grape, 1 Window cloth in Graphite, 1 mini Window cloth (great for the car!), 1 Dusting Cloth in Graphite, 1 Mattress cleaner - eliminates organic buildup on mattresses and other hard to wash fabrics, 2 Bath towels in Lavender
Retail value of over $175!
Maya Mountain Coffee And Spice Company
Gift basket containing Spices, Spice Blends, Coffee, Coconut Oil, Sesame Oil, Jungle Tea Blends, Finishing Sauces, Stainless Steel Straws, and MORE!!
Retail Value: Over $150
Better World Windsurfing School is donating private windsurfing lessons for 1 or 2, for either 2019 or 2020 season. Lessons are held on Sayers Lake (Bald Eagle State Park), in Howard, PA. Lessons last a minimum of 3 hours. For more information, check out their website!www.betterworldwindsurfing.org
MINIMUM BID: 1 person $100 or 2 $150
A trio of Faith, Hope and Love beautifully displayed as book origami can be yours if the bid is right! Local artist, Sherry Fochler will present these to you personally.
Starting Bid $100.00
One of the areas premier landscape and hard-scape suppliers in the region has donates (2) $50 gift cards to help you get those fall landscaping projects finished up.
Value $100
This pack includes: 4 Grandstand tickets for the 2020 season, a tumbler, insulated mug, bobble-head, autographed baseball, and a Collectors Starling Marte oven mit.
Estimated Value $100
Standing Stone Coffee Company Gift Basket
The actual basket will vary from that pictured.
Value: $75.00
his classic retired Hallmark item features a metal tree and base that can stand alone or the tree can be removed from the stand to hang on the walls. Included frames are a beautiful way to hang family pictures from the tree!
Retail Value: $60
Antique Hickory Shaft Putter
This is an antique hickory shaft Ted Ray putter, Ted was the winner of the 1912 Open Championship and the 1920 US Open
Starting Bid $50
Yankee Candle Gift Basket
As fall draws near, the days are getting longer and we will all be spending more time inside our homes—there is nothing like the fragrance a Yankee Candle brings to make house smell like home!
Value $90
Bake Shop Bakes Gift Card
Get your belly full with their famous apple dumplings!! This item includes a $20 gift card and a BSB T-Shirt!
Value: $32

Hand knit necklace and earring set
Butin necklace and earring pattern by Nelkin Designs. Made with glass beads, sterling silver earring findings and easy to use magnetic clasp.
Value $30
Smith's Auto Repair Car or Truck Inspection
Located in Spruce Creek, PA, Dave runs a top of the line mechanics shop. We have trusted him for years—if it needs repaired or replaced, he saves the old part to show you what he has done.
Value $30.00 x 2 inspections
This is a handcrafted lamp by a local craftsman.
Value $30
JC's Barber Shop Hair Cut
Located in Tyrone, PA, The ladies at JC's Barbershop have donated a haircut and neck shave to the highest bidder
Value: $15
This is the perfect gift set for every Penn State Fan